Large, outdoor/indoor luminous butterfly for parties and Christmas. Very decorative, outline with LED neon, wings decorated with micro LED lights that fade in various shades. In total we have 31 pieces each one in different shapes and colors. Unique article created by our designers and handmade.  Aluminum outdoor structure, dimensions: height 95 cm. width 130 cm.
To see the setting in which we used this product CLICK : The 2018 Christmas tree video with butterflies
Butterfly size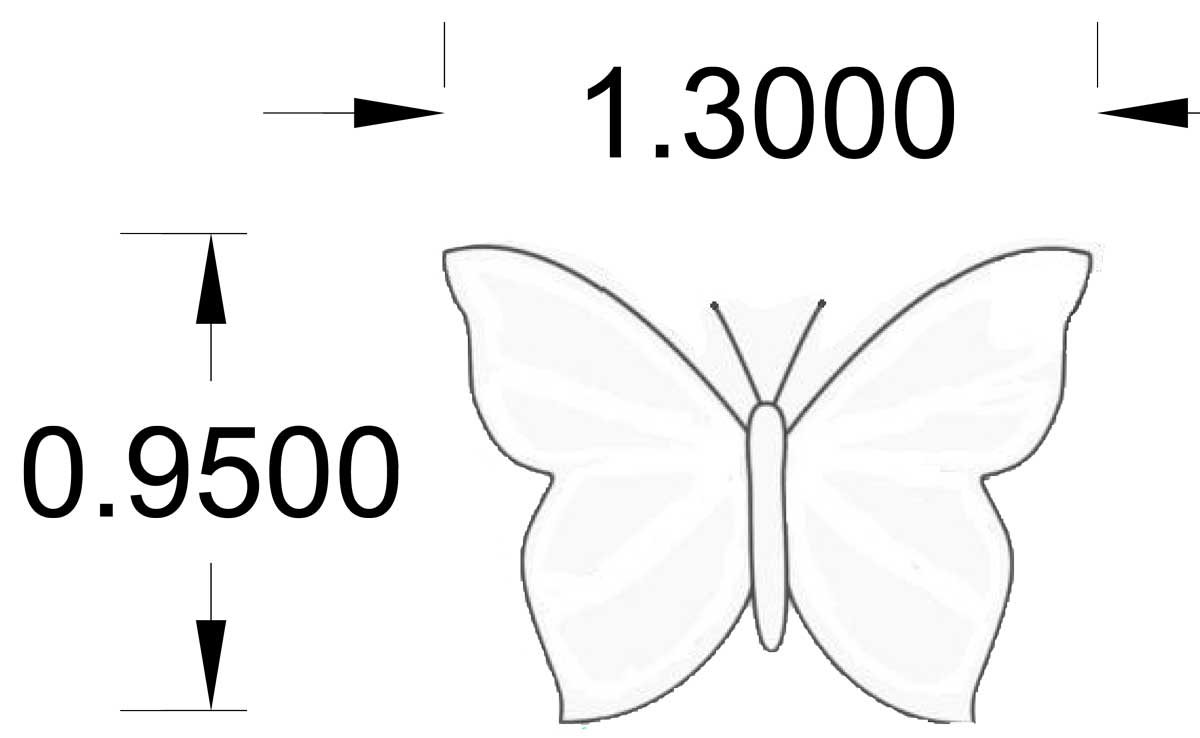 IF YOU HAVE ANY QUESTIONS ABOUT THIS PRODUCT WE ARE AT YOUR DISPOSAL.
WITH NO OBLIGATIONS. WE RESPOND QUICKLY.