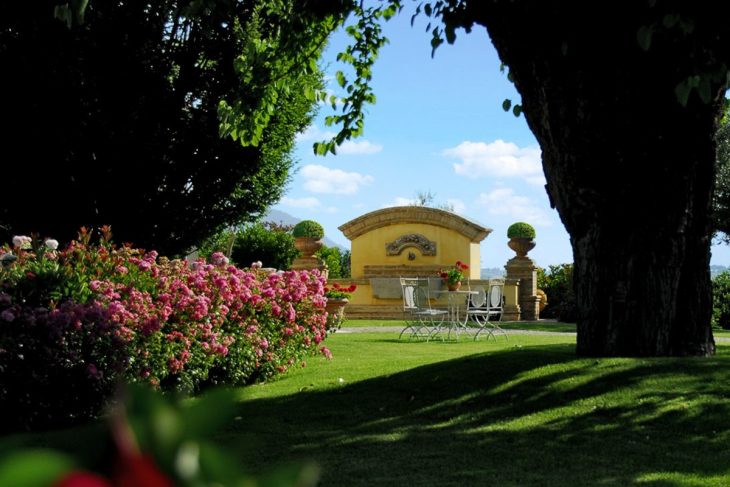 Garden fountains: since ancient times , fountains have been an integral part of man-made cities . First for purely functional purposes, later also as a decorative element. In the garden, fountains play a role that goes beyond the ornamental function. They create movement, capture the attention, provide well-being and the pleasant sound of bubbling water is an effective stress reducer. With our design studio we create custom-made fountains of all types, using many different materials such as weathering steel, steel, marble, stone, terracotta, etc.
SOME FOUNTAINS MADE FOR OUR CUSTOMERS' GARDENS
Do you have to make a fountain for your garden?