Our cottage in the Umbrian village has a long history. It belonged to my grandparents' grandparents, and then passed from generation to generation until our mother inherited it.
My sisters and I grew up within those walls, cultivating day by day the desire to renovate them, supporting our mother's dreams and desires.
One Christmas four years ago we turned to a technical studio and started the paperwork and work to renovate the house and design a new garden.
The latter has become our pride.
Precisely in the garden in fact we had a beautiful swimming pool built; this is set in a large space overlooking the mountains.
Alongside it we had a beautiful stone fountain set among the acacia treesnext to a fig tree, a historic tree in our house along with the pine trees that have always characterized the access road.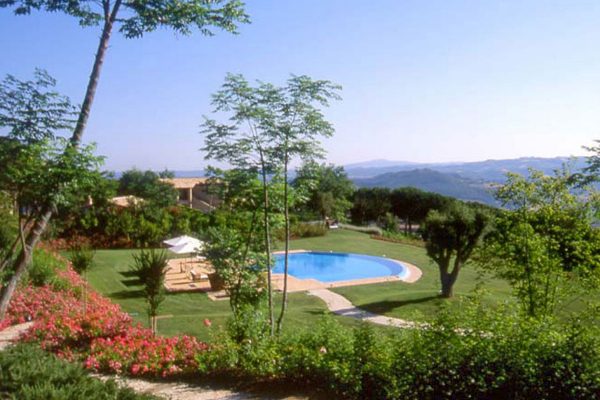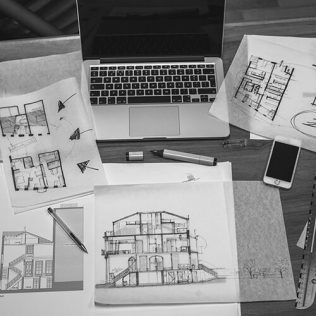 I'll always remember the day the work was finished.
To inaugurate the new house we organized a lunch with all the uncles, aunts and cousins. We furnished the garden with a long wooden table and ate all together.
My mother was glowing. Before eating she filled our glasses with an excellent Sangiovese and toasted to us, to beauty and to dreams that come true.