We got married three years ago and immediately moved into my in-laws' house.
They have a beautiful house in the country which, just before our wedding, we decided to renovate and divide into two apartments, one downstairs and one upstairs, so we could live there with them.
What convinced us to move there? Definitely the garden. Waking up in the morning, sipping coffee and having breakfast in the open air, surrounded by greenery, is something that gets the day off on the right foot.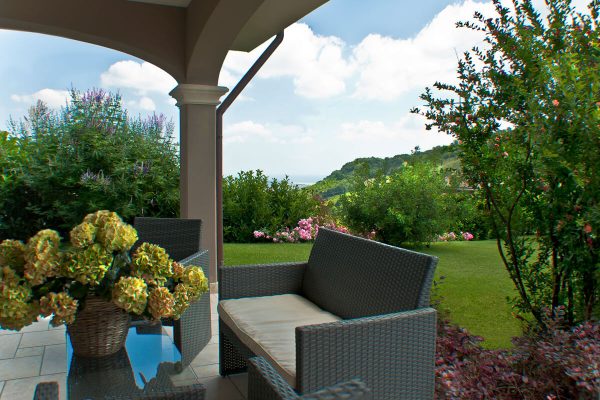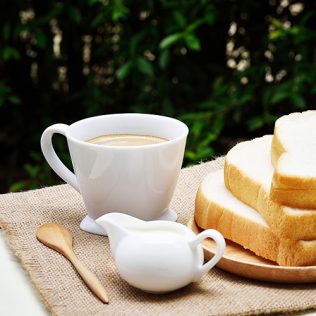 My wife and I call the garden "our private collection" because of the wonderful variety of plants in it. There is a flowering pomegranate, with beneath it bushes of Loropetalum, an evergreen plant, native to the Asian continent, with red leaves and a long flowering. There are the Hydrangeas, for which my wife has a particular predilection: we planted them in the garden near the Pink Roses and a Vitex, better known as "monks' pepper", because its fruits have a spicy taste. There is also the Mirato rose which is my favorite, because it can flower again until the outside temperatures are too cold and it forms bushes that can grow to be 70 centimeters tall. Immersed in this wonder we love to organize brunches with friends or evenings in the garden to drink cocktails and have a chat. It's really true: being surrounded by beauty makes life more beautiful.