Every year we wait until summer to inaugurate the barbecue in the garden.
We also did it last June when, after the usual round of calls to friends, in a few hours we organized a very special party.
Soft lights, old vinyls, fruit cocktails and finger food: mix well and makes for a perfect evening.
We told everyone to come at 9:00 to the garden. As soon as we met we immediately started laughing and joking, with the sea in the background: it was a moment of pure perfection.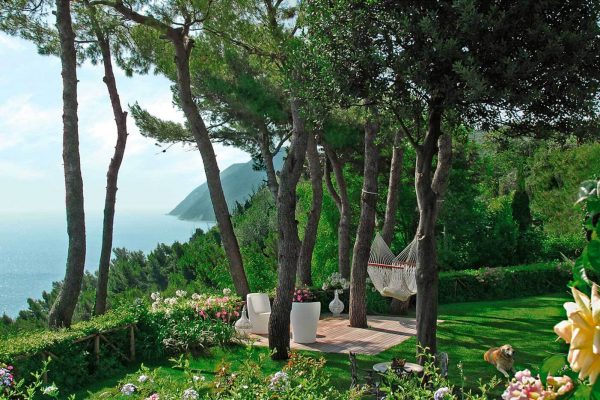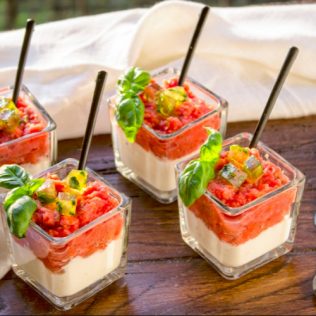 Many people complimented the relaxation area created among the maritime pines and some took the opportunity to try the swimming pool with hydromassage.
Others, instead, admired and praised several times the beautiful sculptures by the master Nino Ventura; the bronze sculptures, which represent fish, fit perfectly into the environment.
The real star of the evening, we must admit, was however the large garden on several levels sloping down towards the Conero cliff. From the viewpoint of the house, in fact, you can see the Adriatic Sea and the beautiful cliffs topped by forests of strawberry tree, juniper, broom, pistachio, holm and other oaks.
Some of us waited for dawn sitting on the grass talking and breathing in the smell of the sea. Others, instead, laid a plaid on the ground and there, undisturbed, slept for a few hours.
At 6:00 a.m. everyone went for a swim and then had a generous breakfast on the lawn.
What a beautiful summer!