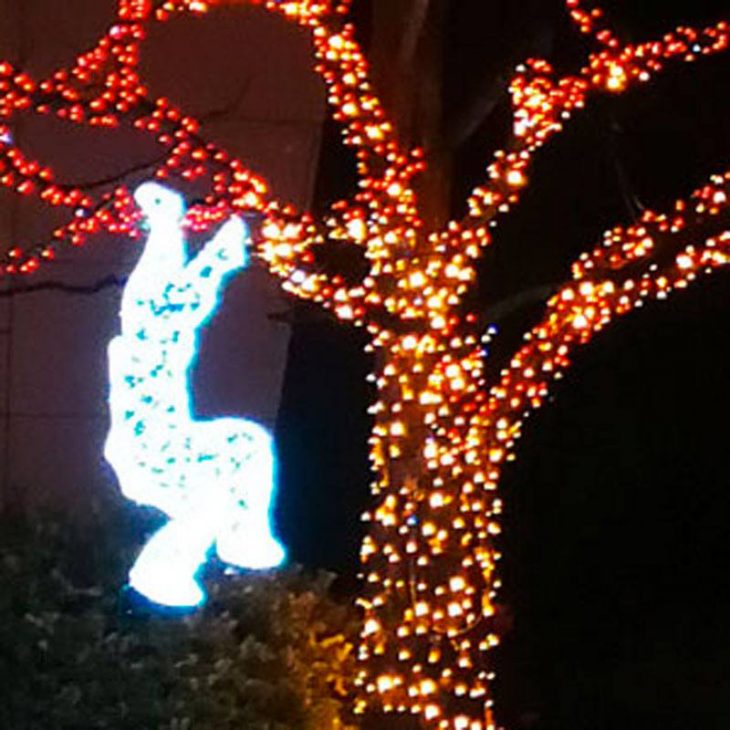 Friday, November 24th at 6 p.m. we are lighting the company's "2017 Christmas Tree″. The theme this year will be very special, the set design was designed and created entirely by us, in collaboration with Agripe, the craftsmen Rutili and Antolloni.
We used thousands of LED lights, the predominant colors will be gold and red.
The newest addition will be the logo that finally, made all by hand, will stand out on the roof of our beautiful headquarters.