You don't have to be a super fan of high fidelity to appreciate the sound quality even in the garden. What could be more boring than dismantling and reassembling your beloved Hi-Fi system outside, in view of the summer party with friends or dinner outside with guests? And what's more annoying and embarrassing than having speakers in the shape of mushroom, fake rock or dwarf (and here the fantasy of the producers, especially Chinese, has no limits) that crackle emitting almost unrecognizable sounds? For some years now Pellegrini Giardini technicians have been working with a very Italian company, Garvan Acoustic, to create a garden sound system that is always discreet but efficient, powerful when needed, with sound elements of minimal design. The artisanal passion of Garvan Acoustic's technicians has led to the creation of a line of 360° loudspeakers for the garden with an elegant and refined line, with the external shell in ABS or Corian, customizable with a multitude of finishes. Thanks to special construction and special materials capable of withstanding the toughest weather conditions such as rain, sun, frost and salt, to construction care of the pure made in Italy tradition and strict field tests, these products are guaranteed for 3 years.
The CuboGarvan, which has become an instant classic thanks to its clean and essential line, suitable for any home style, has now been revised in electronics reaching a remarkable power peak. The acoustic lens at the base guarantees a perfect "sound carpet" to accompany pleasant chats with friends, but also an excellent satellite for when the party starts!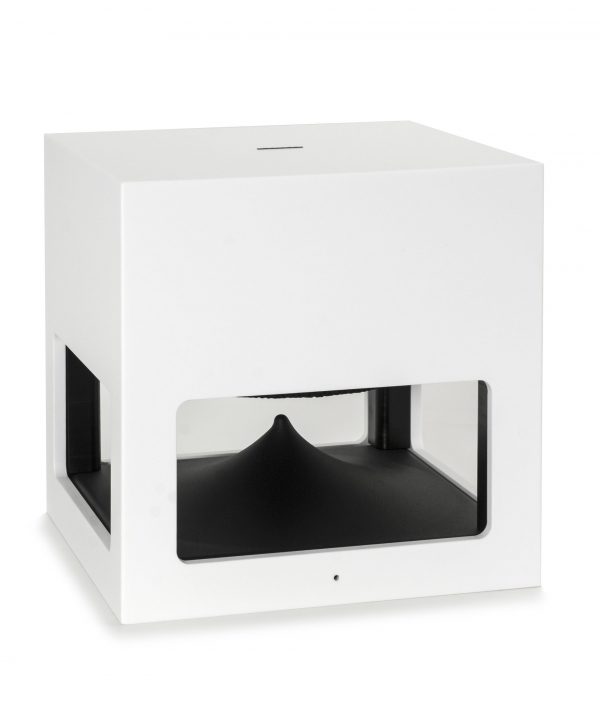 … also in Round version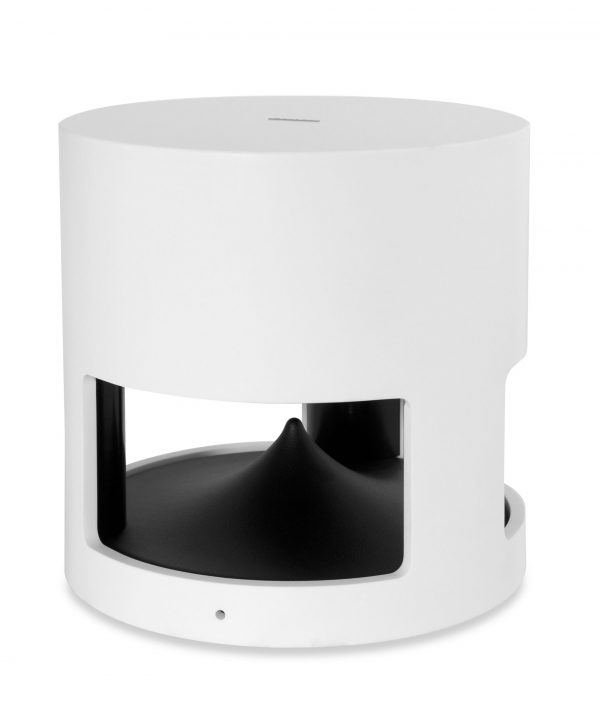 Another novelty is the SA225, super powerful satellite model with over 550 W, also in a WA125 subwoofer version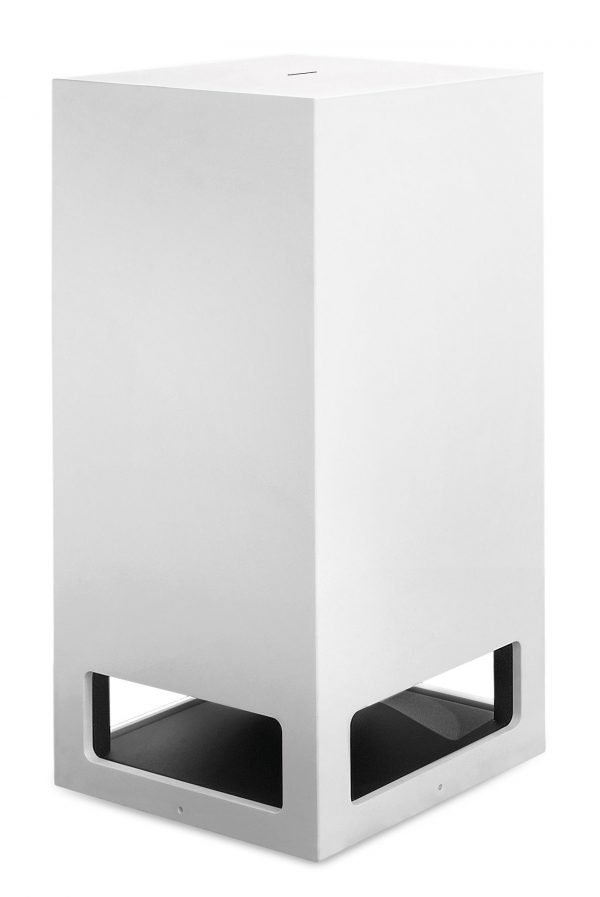 Recently we were guests at Garvan Acoustic for a "taste" of what's new outdoors. Among them were the new parallelepipeds and a monstrous 1500W subwoofer that literally made all the buildings in the vicinity shake.