The Design of the Perfect Garden aims to create a place where you can spend regenerating moments, from both a physical and a spiritual point of view. For this reason, its implementation requires careful attention to detail during the implementation of each individual stage, as well as compliance with certain fundamental rules.
Deciding to use visual focus points (or perspective points) for your garden means making a careful and painstaking live study of the place, the surfaces and its proportions.
The aim is to organize spaces, panoramas, sculptures and furnishings in order to structure ideal paths, perspective views and focal points that capture the attention of visitors, enveloping them with sophisticated perspectives capable of evoking their wonder and making them dream.
First stage of the Garden Design: the inspection
During the inspection stage, the first two aspects to be assessed are:
the strong points of the garden that you want to enhance
the less interesting elements you prefer to de-emphasize
From your garden can you see a wonderful view over the sea? Then it will be functional to enhance the view by choosing low blooms that create a frame around it.
Is there is a derelict building that disturbs your view near your land? In this case, if the area allows it, you should use tall, evergreen plants to hide it and at the same time preserve your privacy.
Below you can see some practical examples of visual focal points.
Enhance the sea view.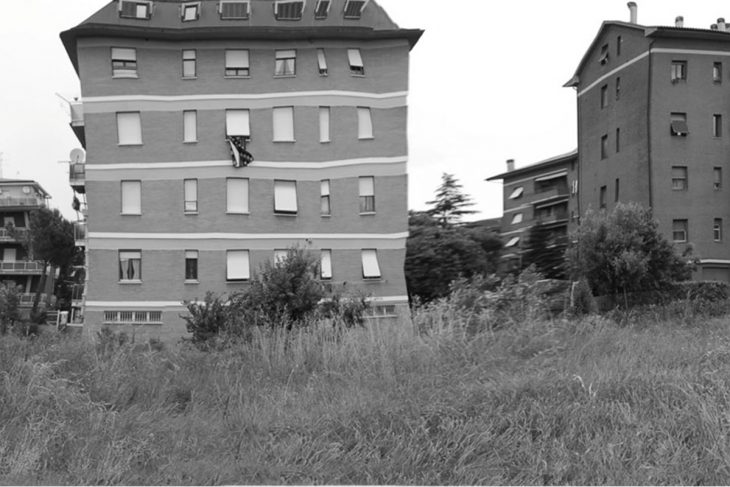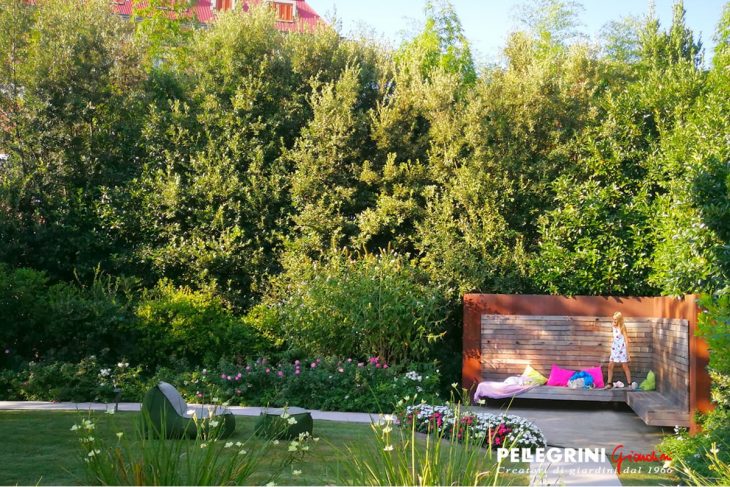 Hide the perimeter buildings from view.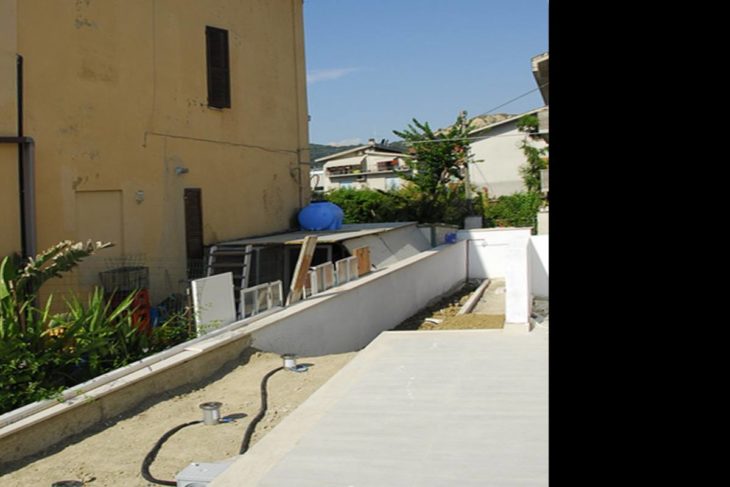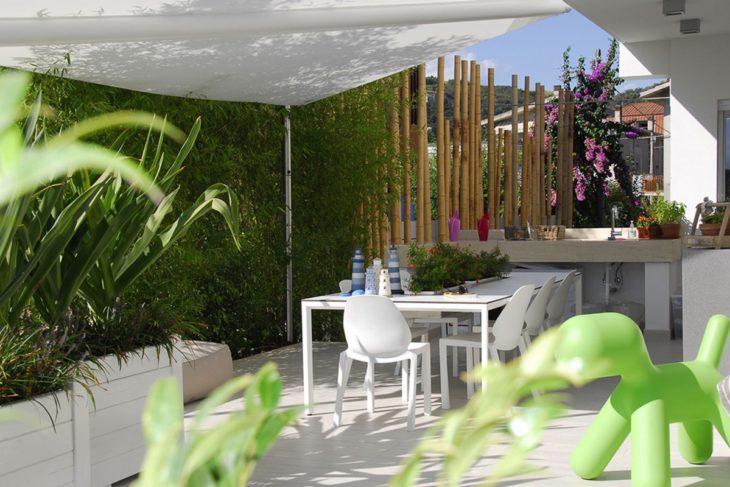 Create an interesting perspective with the greenery and furnishings.
Tell us about your Ideal Garden. Our team will give shape to your wishes!