Many things have been said about the Vertical Garden: there are many companies that produce systems that are more or less reliable, more or less invasive from an aesthetic point of view and with different functions.
But how did the idea of the vertical garden come about?
PATRICK BLANC is a French botanist and scientist born in 1953 who studied the growth of shrubs in rainforests throughout his life. During his studies in Malaysia and Thailand he was impressed by the ability of some plants to grow on rock in particular humid conditions.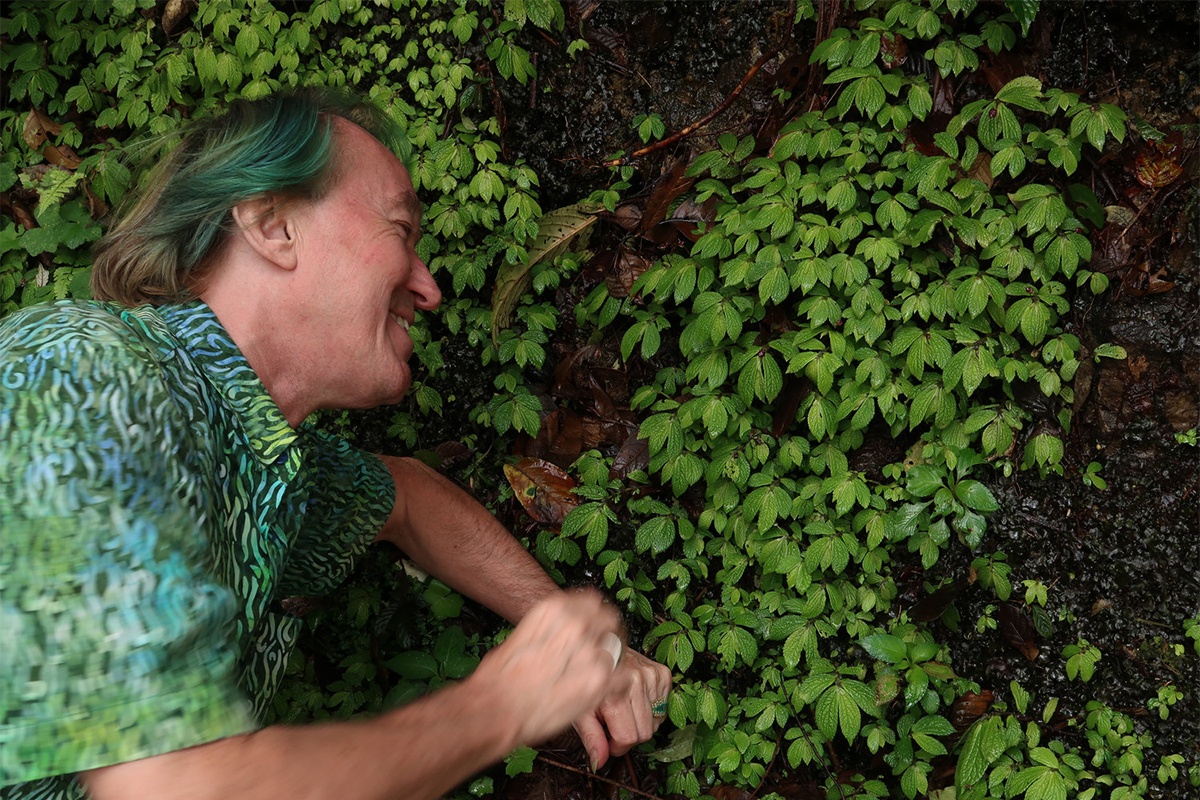 Patrick Blanc @ Mt Kinabalu, Sabah, Borneo, Aug. 2018
He was so fascinated by it that, once back in Paris, he began experimenting with a series of special supports and suitable irrigation systems, right down to the actual organic envelopes that are an integral part of today's buildings.
The first Vertical Garden in history
It was 1986 when the first Mur Vègétal was installed in the Cité de Sciences in Paris. Since that day, the Vertical Garden has literally covered countless walls of large public and private buildings all over the planet, triggering a small great green revolution.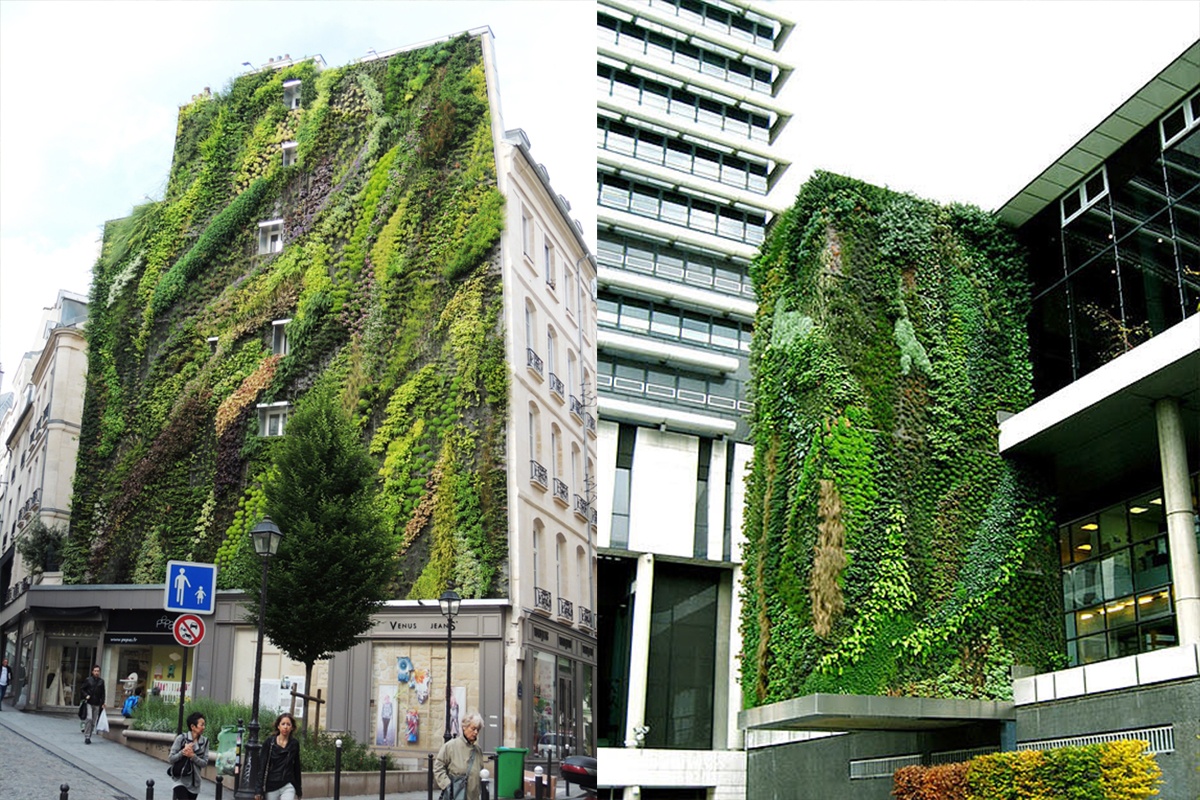 But how exactly does the vertical garden work?
The Vertical Garden consists of:
a metal structure anchored to the wall on which is suspended
a culture layer

composed of several technical fabrics sewn together,

in which there are pockets that house the seedlings (up to 30 per square meter)
and the irrigation system. Below it,
a gutter will collect excess pre-fertilized irrigation water (fertigation) and put it back into circulation.
>> Request Now MORE INFORMATION about Pellegrini Giardini Vertical Gardens <<
Tell us about your Ideal Garden. Our team will give shape to your wishes!